Sunshine, sunset, moonlight...romance
Take the love of your life on an idyllic boat ride. Find a spot on the sundeck and, with a glass of Prosecco in your hand, lie back and enjoy the sea and the amazing scenery. Take a dip in a romantic cove and then relax in the sunshine with a bite to eat. The late afternoon brings the most beautiful sunset of your life as we make our way over to Nerano on the mainland. After a sumptuous dinner at a top-notch restaurant or a simple traditional seafront restaurant, we will take you back to Capri in the light of the silvery moon.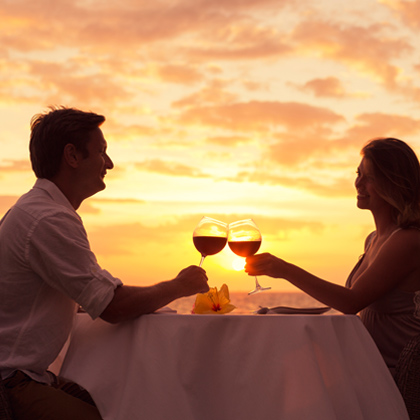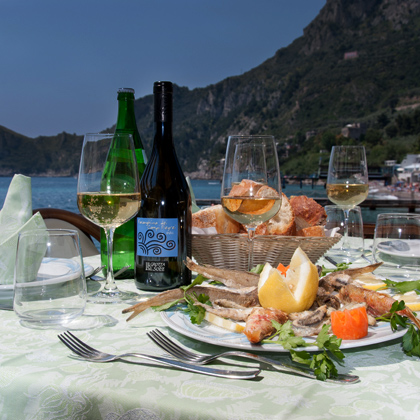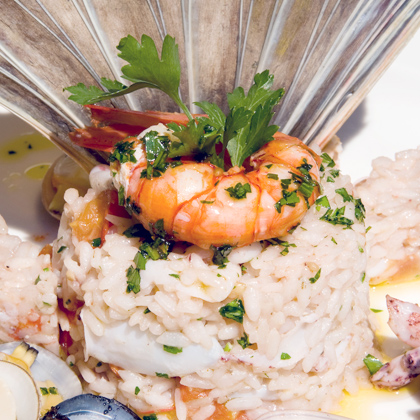 I wanted to thank you for the wonderful time you showed my friends. They had so many amazing things to say about the honeymoon trip and even purchased something similar for their sister and husband to enjoy. I appreciate all your help and am so happy I could give them a gift they will never forget.
K. Robin - United States
The Isle of Capri rises enticingly from the deep blue Mediterranean, its craggy landscape resplendent in the light. You will discover many treasures ashore but there is nothing quite like spending a day with Capri Boats exploring the island from the sea.