Pamper yourself in Ischia
A LUXURY WAY TO EXPLORE ISCHIA
Fancy a relaxing soak in a natural hot spring or a mud bath? Ischia's volcanic nature means that it is famous for its thermal spas and their beneficial properties. You can combine a trip round Capri with a visit to Ischia, just across the bay. If you like, we can arrange a visit to a thermal spa, for a treatment or just to have a look around. Of course, there are plenty of other things to see and do on Ischia if you would prefer a more traditional sightseeing visit.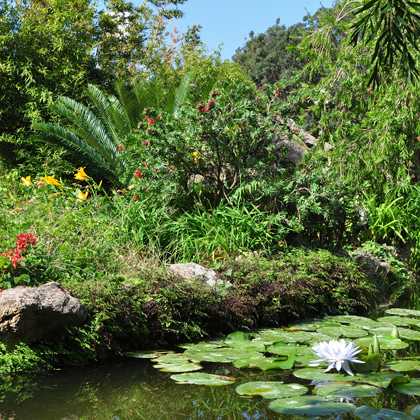 We had an absolutely fabulous time in Capri and surroundings and consider the boat trip to be the best highlight of our trip to Italy overall. Thank you for such a wonderful time!!
Florence Mauney, United States
The Isle of Capri rises enticingly from the deep blue Mediterranean, its craggy landscape resplendent in the light. You will discover many treasures ashore but there is nothing quite like spending a day with Capri Boats exploring the island from the sea.